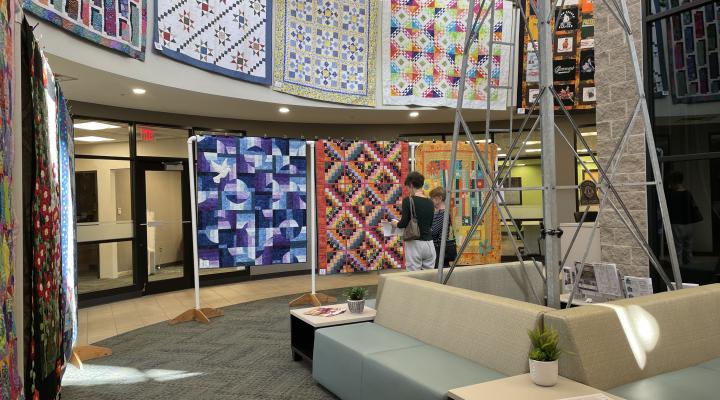 The River Bend Quilt Guild will be hosting their 17th annual Quilt Show at the Mishawaka Library over a three-day period next week starting on Thursday, Aug. 26. The public is invited to attend between the hours of 10 a.m. to 8 p.m. on Thursday, from 10 a.m.- 6 p.m. on Friday and Saturday from 10 a.m. to 5 p.m.
During this year's quilt show, members of the River Bend Quilt Guild will be proudly featuring two Quilts of Valor that they made to award two local veterans later this fall in honor and appreciation of their service. According to the Quilt of Valor organization, a Quilt of Valor® (QOV) is a quality, handmade quilt that is machine or hand quilted and awarded to a service member or veteran who has been touched by war.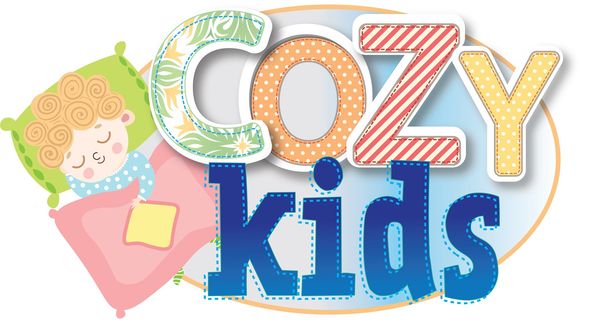 The Mishawaka-Penn-Harris Public Library will host a quilt-themed event to coincide with the annual Quilt Show for the community. On Thursday, August 26 at 4:30 p.m. at the Mishawaka Library, children ages 7 and under are welcome to bring a favorite blanket and attend Cozy Kids. Participants will learn about quilts with stories and songs and get a chance to tell their own story with a paper quilt square craft they can take home. Children must have an adult present in the room and registration is required.
Anyone who stops by the Mishawaka-Penn-Harris Public Library during the three-day Quilt Show will be able to cast their vote for their favorite quilt. The River Bend Quilt Guild will be announcing the winning quilt at their River Bend Quilt Guild meeting on Sept. 9.