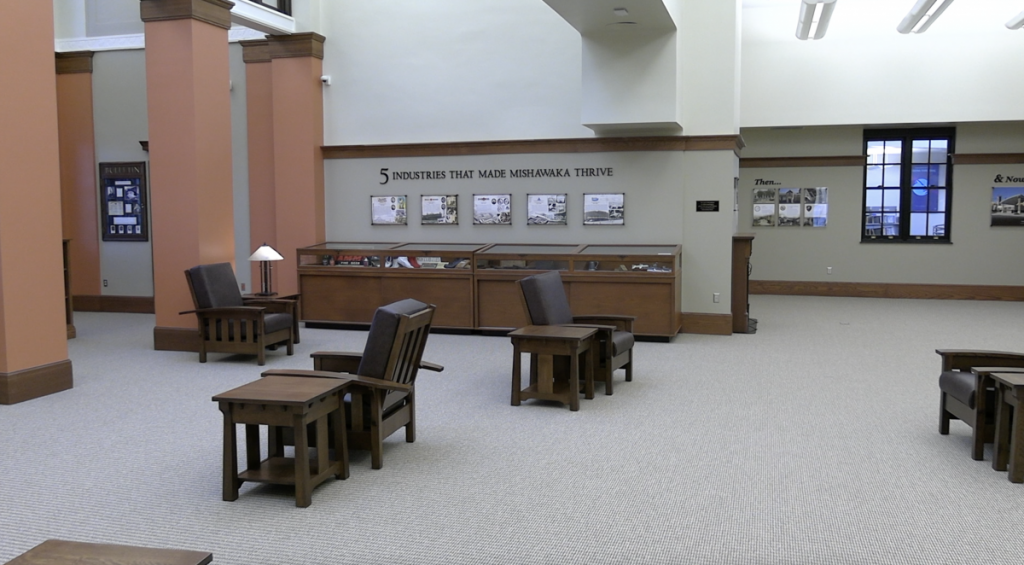 The Heritage Room is rich in history. The doors were closed to the room in March 2020 and during much of the pandemic, the space was renovated. In October 2021, the room was reopened with a new name and purpose, designated as the official Quiet Zone at the Mishawaka Library.
Before renovations, the room was known as the Heritage Center and had limited hours. Genealogy records, digital archives, yearbooks, microfilm, and historical newspapers were all stored in the room. The materials now reside on the lower level in the Adult Services Local Family & History area.
The Heritage Room is much more than a room; it was built in 1914 as a freestanding building and housed the United States Mishawaka Post Office.
In 1974, the building became the Mishawaka Police Department.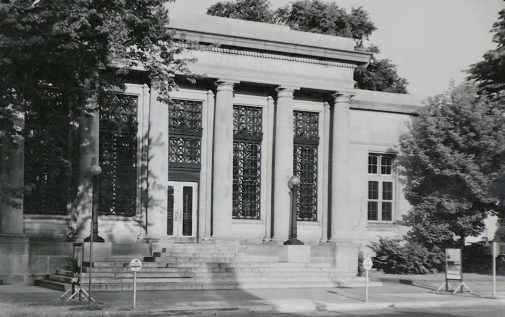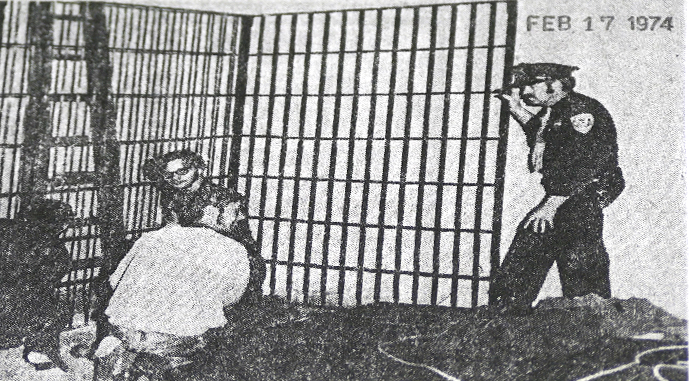 In 1998, the building became part of the Mishawaka Library and became known as the Heritage Center. The building exterior has retained the early 1900s architecture, original exterior doors and the magnificent interior woodwork.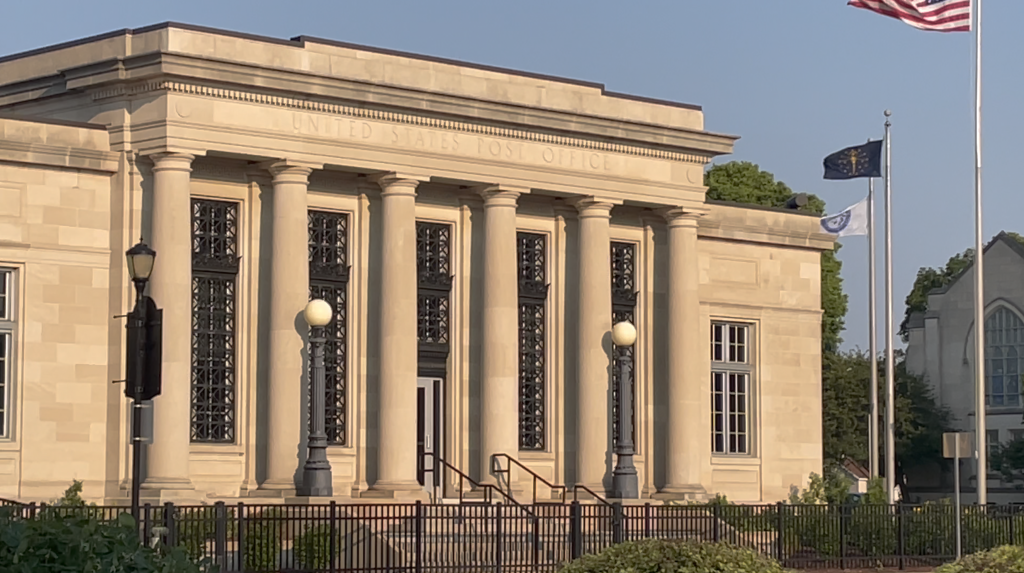 During the most recent renovations, comfortable Amish-made furniture was added for public use.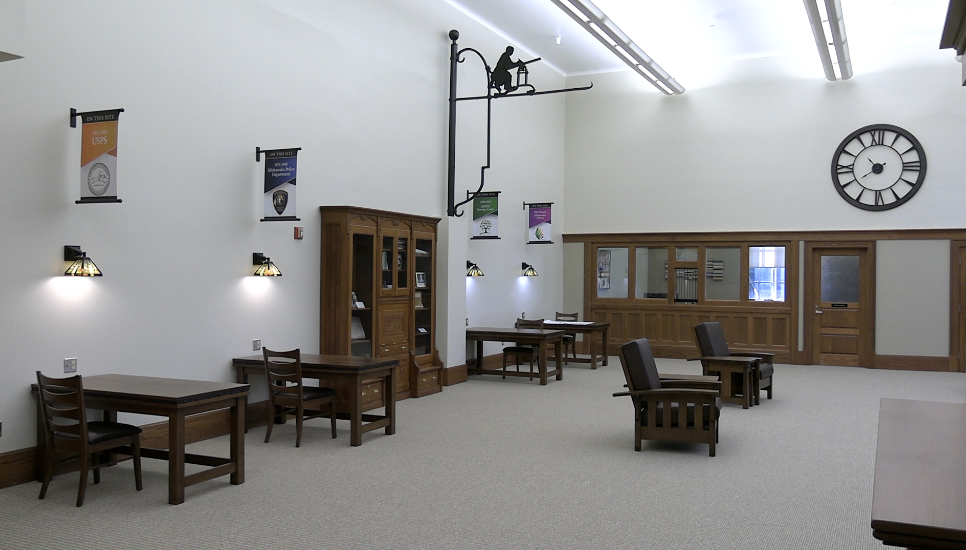 Five hand-crafted enclosed exhibit cases are on display that contain artifacts that highlight five Mishawaka businesses that have helped shape the Princess City.
Many of the artifacts in the Heritage Room are on loan from Mishawaka historian Peter De Kever. MPHPL thanks De Kever for his assistance with the loan of the items along with the help of historical fact-finding for the Heritage Room displays.
So much history fills the room, the Mishawaka Library compiled a documentary style video for you to learn more.
Watch the Powell Family Tribute video to learn about their family heritage and local Michiana Black history.
To learn about the Jernegan family heritage that helped shape our Michiana community, watch the Jernegan Family Tribute video.
May 10, 1917, was a historic and patriotic day in Mishawaka's history. Dozens of local Army recruits gathered outside the U.S. Post Office, where they were given a heroic send-off before heading off to war.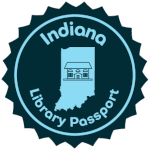 MPHPL is part of the Indiana Library Passport program due to the unique/historical significance of our MPHPL Shiojiri Room and Heritage Room. 
Learn more by visiting the Indiana Library Passport website.