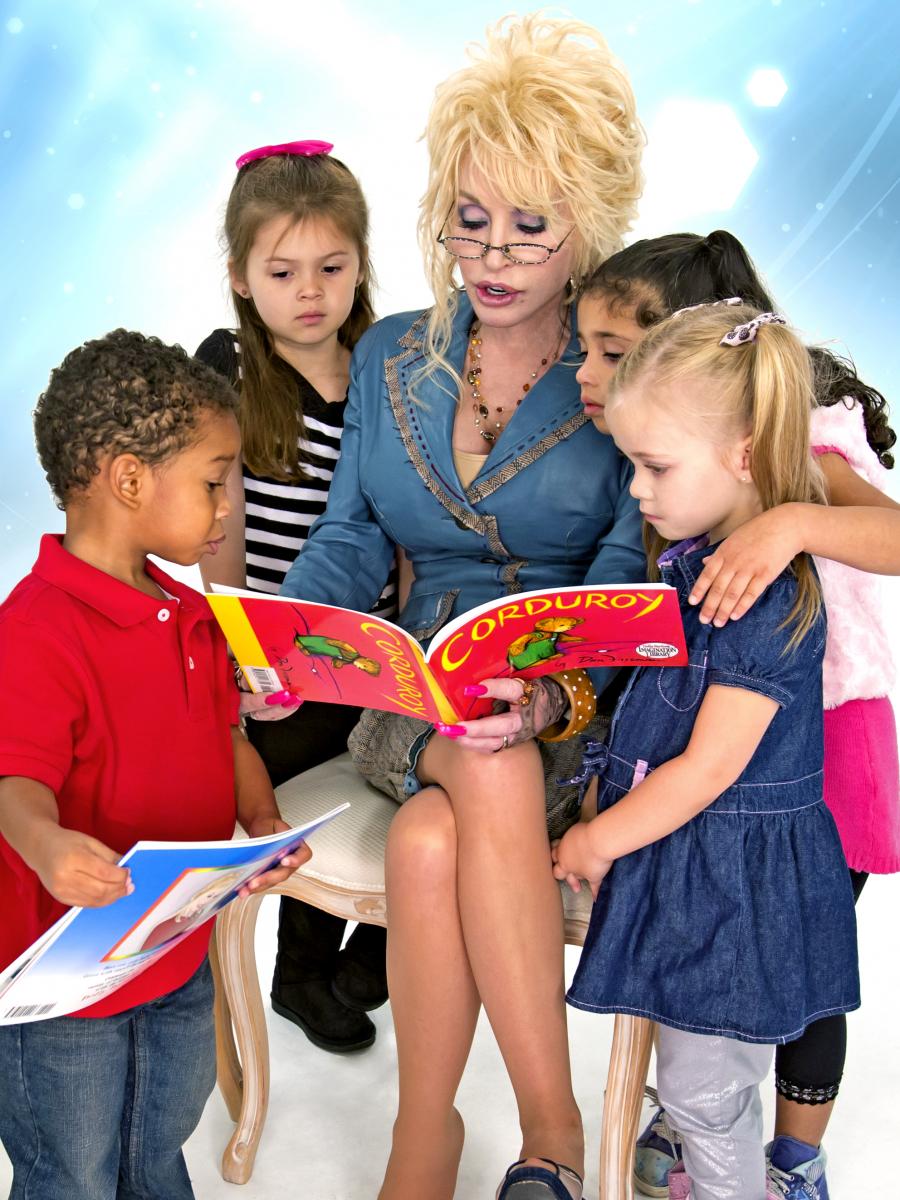 The Mishawaka-Penn-Harris Public Library's partnership with Dolly Parton's Imagination Library ensures all children who live within our library's jurisdiction and beyond can have a great selection of books at home.
Dolly Parton's Imagination Library puts books into the hands and hearts of children across the world. Imagination Library partners with local communities, like ours, to provide a hand-selected, age-appropriate, high-quality book, each month to registered children from birth to age five.
The Community Foundation of St. Joseph County has brought Dolly Parton's Imagination Library to St. Joseph County.
Through this remarkable early childhood literacy program, any child who lives in St. Joseph County can register to receive a free, new, age-appropriate book by mail once a month from birth until their fifth birthday—no strings attached!