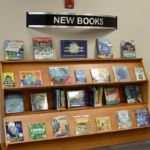 Climate change is affecting every country and according to the United Nations, it is disrupting national economies and affecting lives.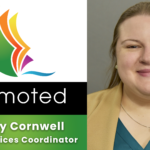 The Mishawaka-Penn-Harris Public Library is pleased to announce the promotion of Ashley Cornwell to the position of Adult Services Coordinator.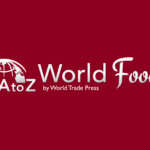 MPHPL is pleased to announce that library card holders can use the AtoZ World Food digital online database free of charge inside or outside the library.