MPHPL Staff Saddened by Passing of Board Member Roland Morin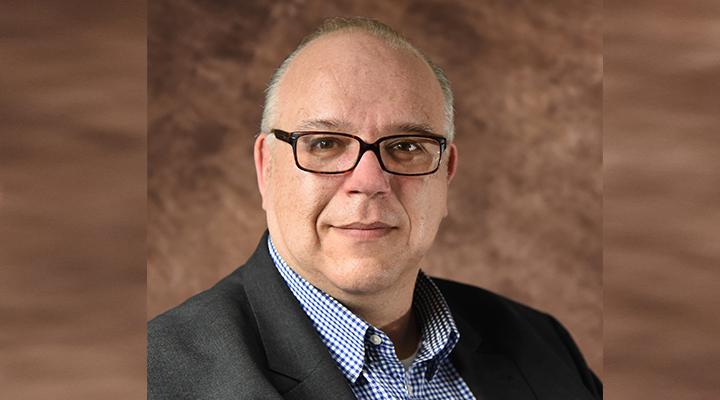 Roland Morin passed away on Friday, August 27. He faithfully served on the Mishawaka-Penn-Harris Public Library's Board since 2008. Roland was a committed trustee whose contributions included the current MPHPL branding at no cost to the library and oversight of major renovations at the downtown Mishawaka and the Bittersweet locations.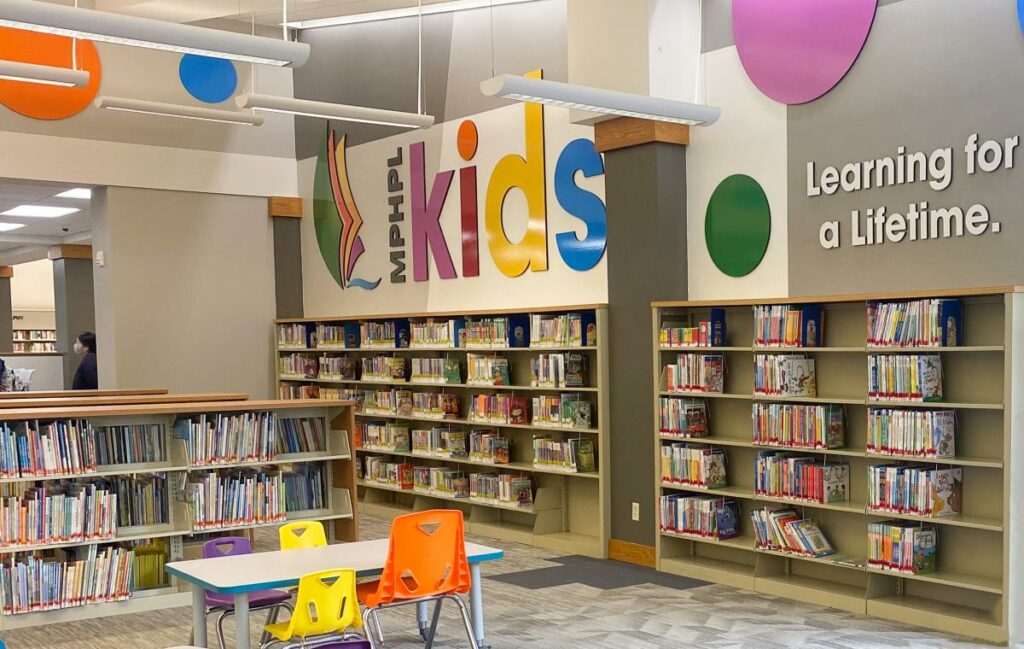 The image above displays an example of the Bittersweet Branch Youth Area renovations.
He pushed system-wide technology upgrades, encouraged staff growth at all levels, and preached inclusivity and excellent customer service. Roland was proud to be part of the MPHPL team, and MPHPL was proud to have him. Roland's drive and support helped shape the direction of the Mishawaka-Penn-Harris Public Library.
Director Donna Meeks expressed her regrets at his passing, both personally and professionally. "Roland shared my adoration for public libraries. We both found them a source of comfort from an early age. I've never met anyone with such intense passion for libraries. He loved this city and he loved our role within this community. He wanted everyone to have a library card. Roland was highly intelligent and often business minded; he sent me a lot of scholarly articles on the science behind libraries, yet one word about "his library" would bring out his emotional attachment to this place. We have a marble bunny that has been here since the beginning … Roland once shared that as a child, he (and many other children) would pet the bunny's nose before entering the children's department. He enjoyed pointing out the worn spot on the nose from 50 years of young visitors. When renovations finished in 2018, Roland insisted that Bunny be part of the new children's area. It was important to him that the tradition be continued. A plaque in Roland's honor will be placed near the statue … I think Roland would approve."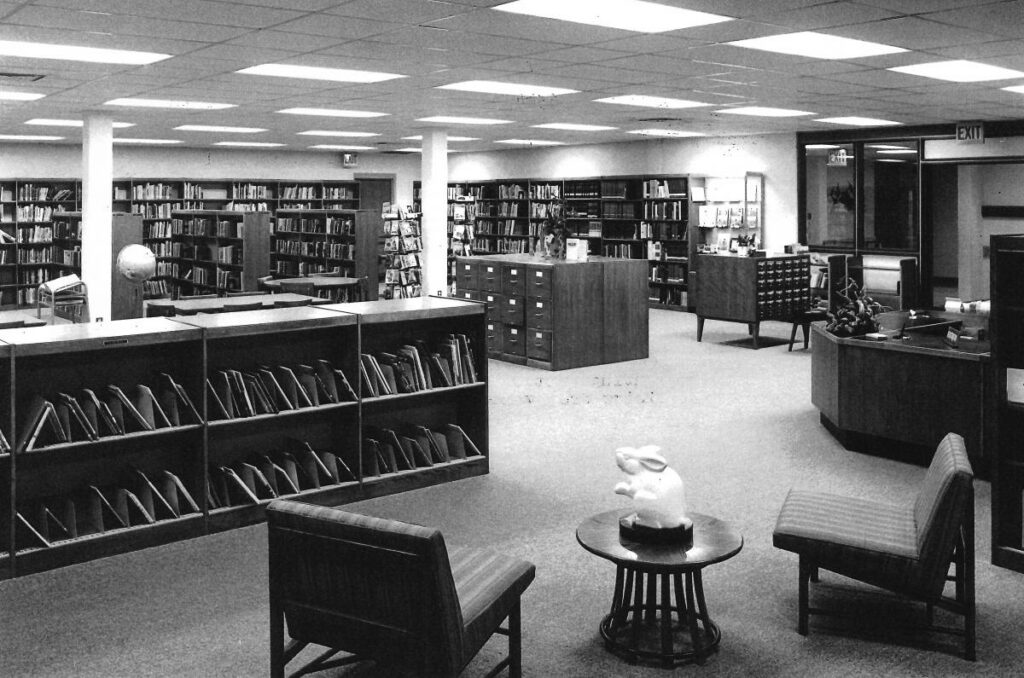 The image above captures the marble bunny that has been a part of the Mishawaka Library for many decades.
Since 2014, Roland worked at Wabash College. Read the statement about Roland's memorial service posted on the college's website on Aug. 27, 2021.
Read Roland Morin's obituary that appeared in the South Bend Tribune on Sept. 4, 2021.