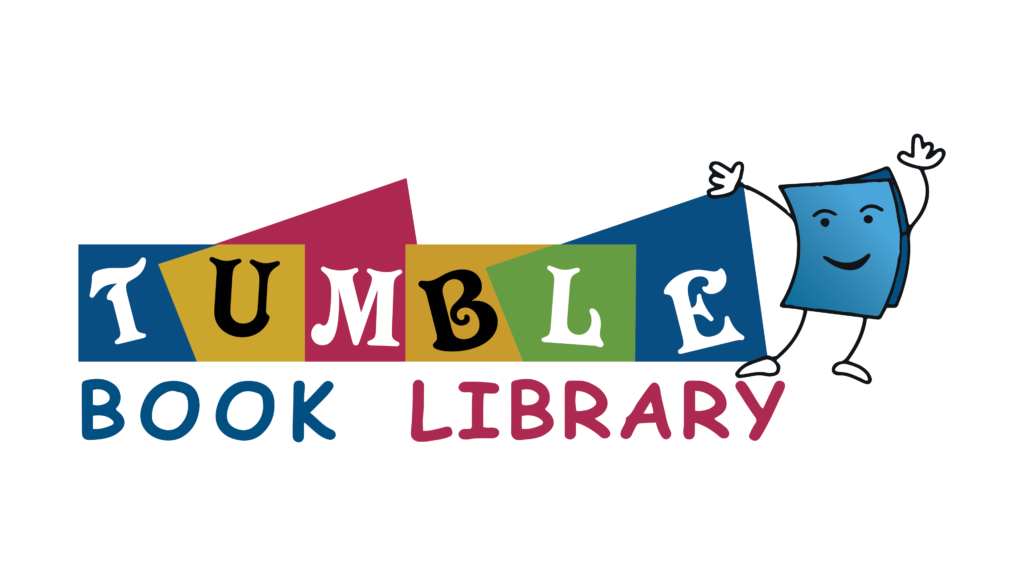 The TumbleBookLibrary is an online collection of animated talking picture books for children from birth to fifth grade. MPHPL cardholders can access the TumbleBooks app 24/7 free on a smartphone, tablet or computer.  
 
TumbleBooks are created by taking existing picture books and adding animation, sound, music and narration to produce an electronic picture book that children can read or have read to them. Each story comes with puzzles and games geared to ensure reading comprehension. Animated talking picture books teach kids the joy of reading in a format they love.  
 
MPHPL Youth Services Coordinator Anne Britton said, "The TumbleBookLibrary app is so much fun to use! It is an interactive way for your child to listen and watch a story. Books are always available and you can access them from your home. You can also count them toward our library reading challenges like our MPHPL Summer Reading  Challenge and our 1000 Books Before Kindergarten program."  
 
TumbleBooks are available instantly, and there are no checkouts, holds or bulky downloads. There are no limitations on the number of books you can checkout; children can read as many books as they want. The TumbleBookLibrary features a growing selection of books in Spanish and French.  
 
The language menu allows users to view the entire website in Spanish or other languages. Instructions, news and descriptions of books can be easily toggled to Spanish or French as well.  
 
To get your child started using TumbleBooks, download the app on your Apple or Android device. Select Mishawaka Library and enter your library card number to start reading, listening and watching TumbleBooks!