Digital hoopla App Available to MPHPL Cardholders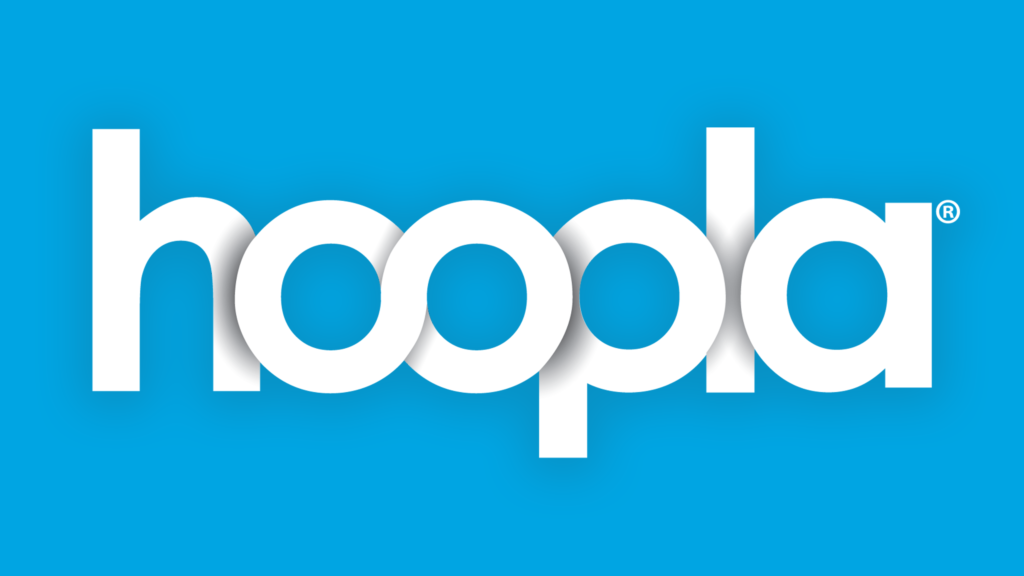 Mishawaka-Penn-Harris Public Library is excited to offer cardholders the ability to access for free thousands of movies, television programs, comics and graphic novels through the hoopla digital app. With hoopla and a valid MPHPL library card, patrons can borrow or download dynamic content via hoopla's mobile app or www.hoopladigital.com.
Library card holders can download the free hoopla digital mobile app on an Android or iOS device to begin enjoying thousands of titles from major Hollywood studios and publishers available to borrow for instant streaming or temporary downloading to their smart devices, tablets and computers.  
Hoopla offers more than 25,740+ comics and graphic novels for MPHPL cardholders to explore. Comic books and graphic novels have become increasingly popular with children, teens and adult readers. The format uses sequential art to tell a story and can be fiction, nonfiction, history, fantasy or anything in between.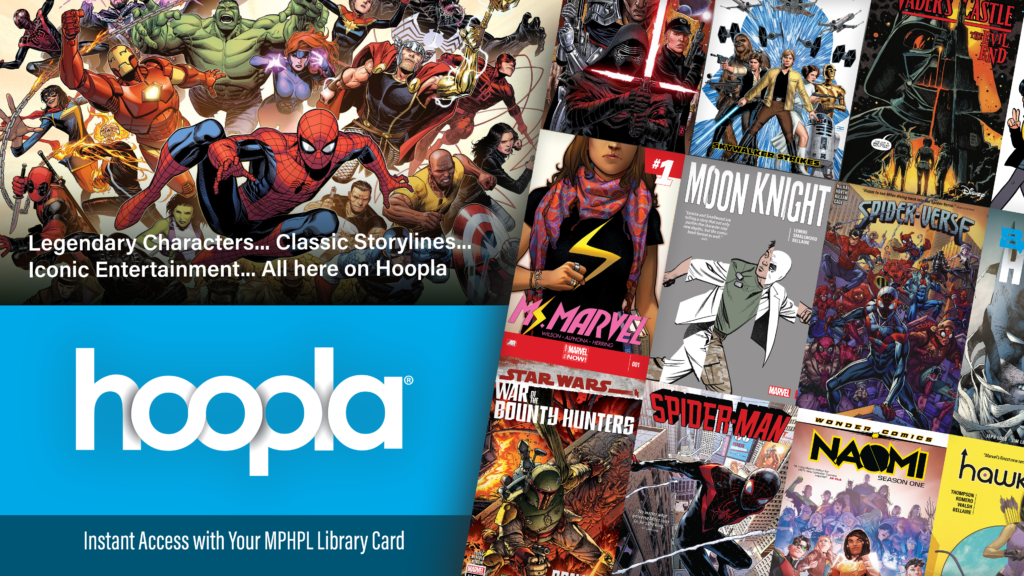 Hoopla digital has a simple sign-up and easy-to-use interface, so it's easy to get connected to your viewing experience. There's no waiting to borrow popular material, hoopla's automatic return feature eliminates late fees and there are no ads or commercials watching content on hoopla!
MPHPL allows patrons to borrow:
Ten hoopla instant title checkouts each month.

Comics and graphic novels are available for 21 days.

TV shows and movies are available for anywhere from 48 to 72 hours after you borrow.  
Once you borrow a title on one device it is automatically available via all your devices with the hoopla digital app and via your PC web browsers. When using hoopla digital you will be able to begin streaming the content immediately. You can also download content to view at a later date if using a mobile device.
The hoopla app can be found on the App Store or Google Play or Roku – or on Amazon, Chromecast, Andriodtv, Firetv, Apple TV and Alexa.