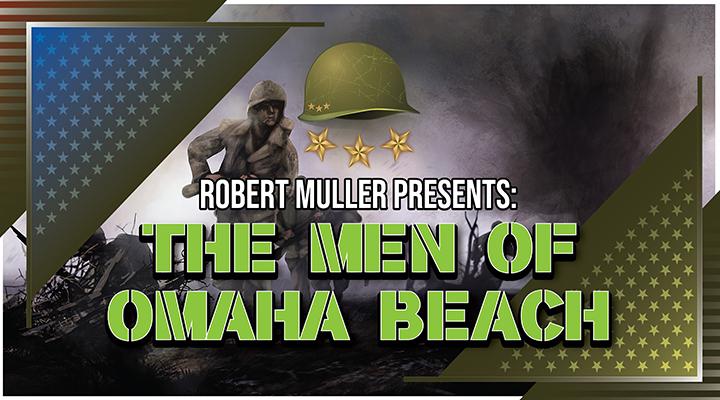 Join Author and Historian Robert Mueller Live on Veterans Day via Zoom
Veterans Day is a special day to remember and thank veterans who served honorably during war or peacetime. This Veterans Day 2021, we invite the community to come together online via Zoom as we welcome author and historian Robert Mueller as our special Veterans Day MPHPL guest speaker.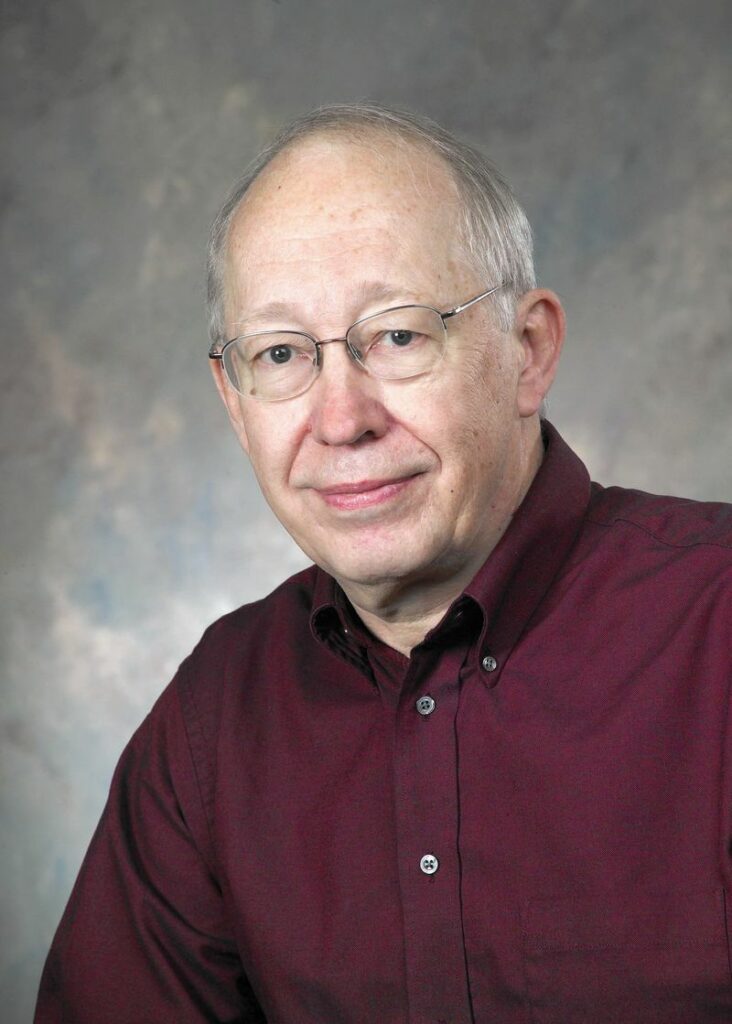 Mueller will pay tribute to the men of Omaha Beach by transporting the audience to the actual battlefield to recount what took place. Guests will learn about the troops from the U.S. 1st and 29th Infantry Divisions who overcame the German defenses and the men of the U.S. 2nd Ranger Battalion who captured the German gun positions at Pointe du Hoc. These brave men are responsible for the success of the risky endeavor we call D-Day. Photographs will show what it was like in 1944, and recent pictures will show what some of these battle sites look like today. The presentation ends in France, with a visit to Normandy American Cemetery, the location of the bloodiest battle, and what is now a fitting tribute to these men's sacrifices.

The event is free and begins at 6:30 p.m. via Zoom, and registration is required. For more information about Mueller, visit the website below.