The VetNow™ database supports our community's veterans and their families with navigating the VA bureaucracy, providing academic tutoring and employment transition assistance. VetNow live navigators are available free to all MPHPL patrons from any computer or mobile device seven days a week from 2-11 p.m. All you need is your MPHPL library card number and four-digit PIN to get started.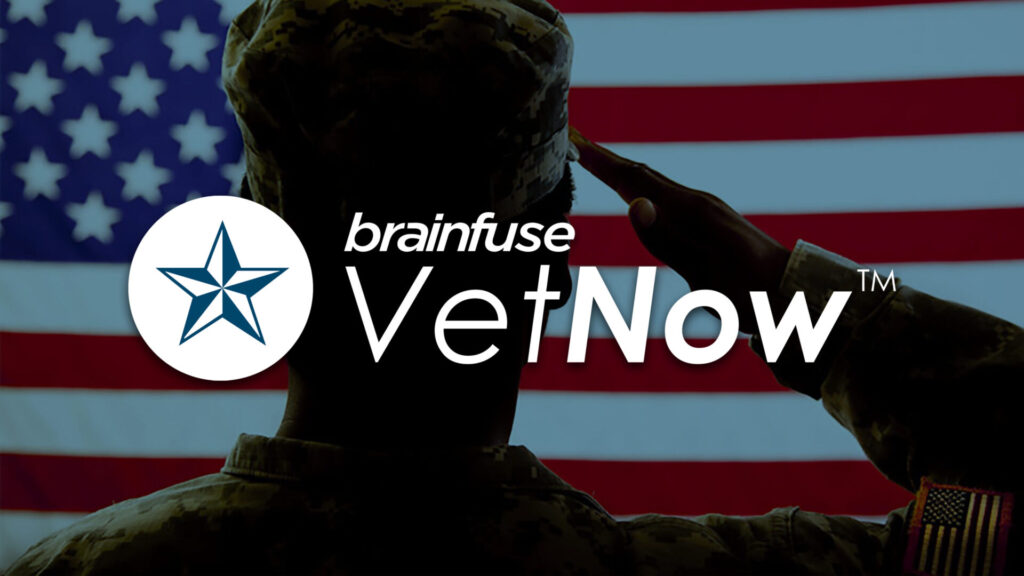 Live online navigators: VetNow Navigators are trained to help veterans and families connect with valuable benefits and resources:
Answer questions related to benefit eligibility
Refer patrons to applicable community resources for housing, healthcare and education benefits
Assist patrons with locating accredited claims agents
Job tools: Designed to help with all stages of the job hunting process, the VetNow Job Tools feature career coaching, expert resume assistance, live interview preparation and more. With the Job Tools patrons can:
Use the career resources to discover their best career fit based on education, experience and personality
Search for a job with nationwide and local resources
Download templates for the most common resume types
Receive resume and cover letter assistance from trained experts
Brush up on interview techniques or get live online interview practice from trained job coaches
College skills: Users build academic skills and prepare for college with VetNow's array of tools, including:
Interaction with live tutors in a wide range of college subjects
Live skills tutoring and an extensive library of lessons, video tutorials and traditional educational standardized practice tests
Live or asynchronous expert analysis of writing, complete with constructive comments
Asynchronous 24/7 help with academic questions
Live help for language learners
Create and share flashcards, tests and educational games
Get started today with VetNow!
Brainfuse services will be unavailable for Veterans Day on Friday, November 11, 2022. Normal operations will resume Saturday, November 12, 2022.