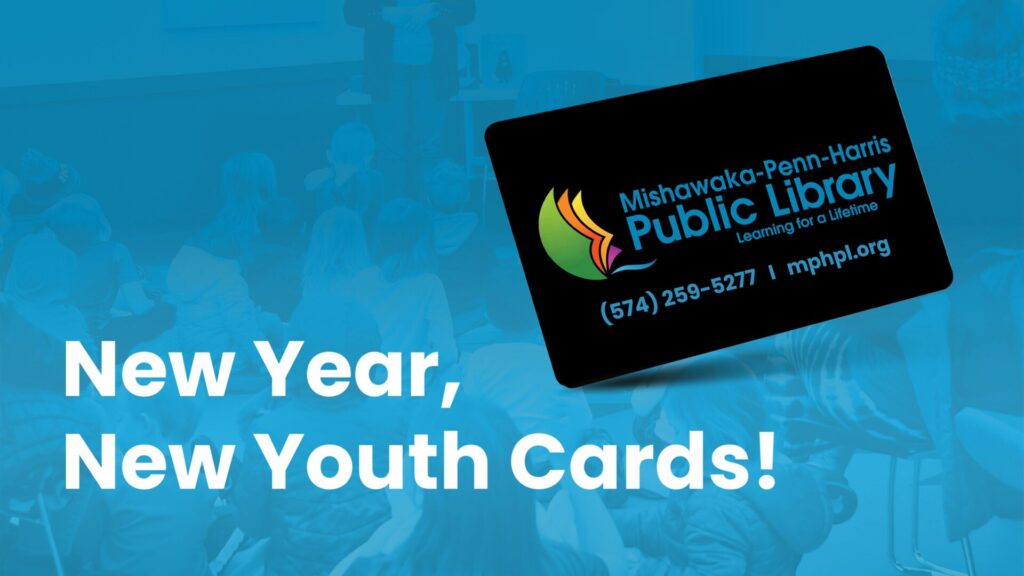 Adults may now choose between Child, Teen or Unlimited access when registering their minor for a Mishawaka-Penn-Harris Public Library card. Current MPHPL cardholders may visit the library to review or change their minor's access level at any time.
"We want to work with parents and guardians and respect their right to choose what is best for their child," said MPHPL Director Donna Meeks.
View our Explanation of Access below to learn more about what the various access levels mean.
For more information about library cards, visit the MPHPL Get a Card page.