The event will take place at the Mishawaka Library from 4 to 7 p.m. and is designed to give writers and readers of adult fiction and nonfiction an opportunity to connect.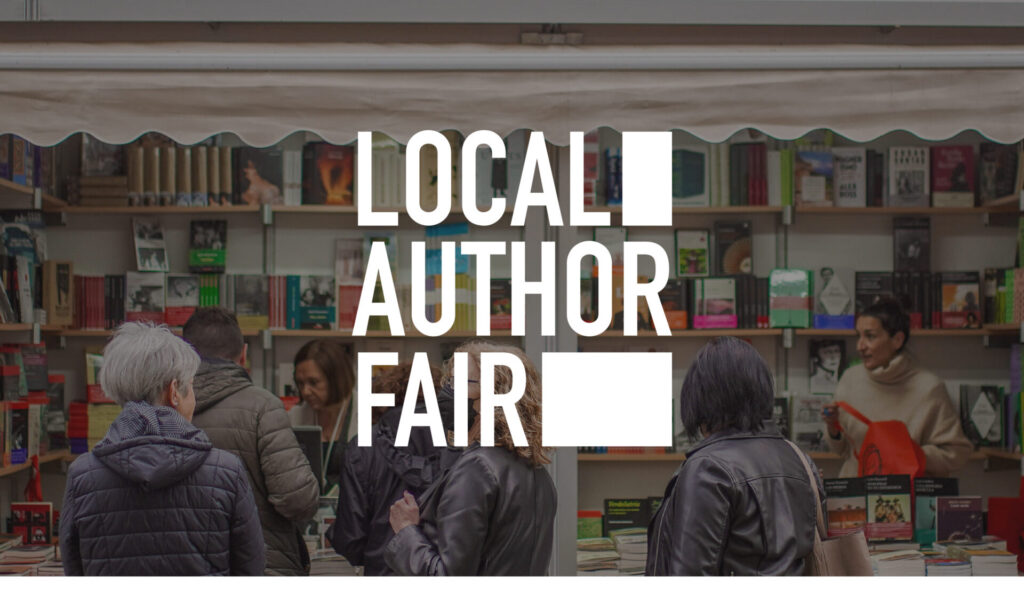 The public will be able to meet and greet authors.
Authors will be available for book sales and signings.
The fair is open to the public and free for both readers and writers.
Local authors are encouraged to email communityengagement@mphpl.org to register to be part of our MPHPL Local Author Fair.