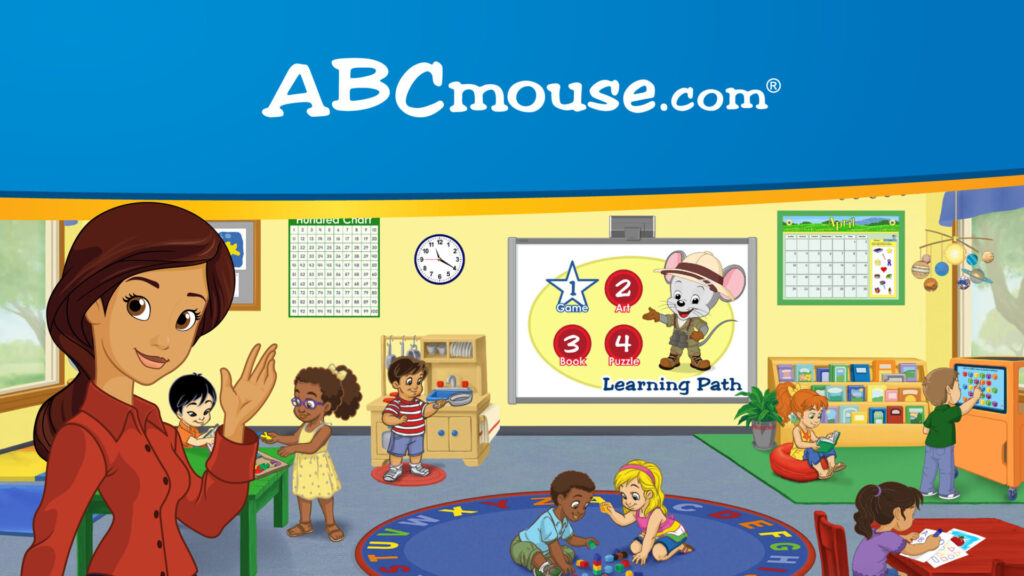 Mishawaka-Penn-Harris Public Library cardholders can access the award-winning ABCmouse.com® Early Learning Academy free by having a MPHPL library card! Designed to help young children (ages 2-8+) build a strong foundation for future academic success, ABCmouse is 100% educational and features more than 10,000 learning activities across all major subject areas: reading, math, science, social studies, art and music. More than 2,000 activities are offered in Spanish. 
Lessons are tailored to specific ages and intended for children to learn important educational basics using a computer mouse, with virtual field trips to the zoo and farm, animated music videos, art activities, books, puzzles and educational games.

ABCmouse also features learning assessments and rewards, to measure your child's progress and encourage learning. Each parent/caregiver account can be shared by up to three children in a household, each with their own avatar, profile, and progress-tracking on the ABCmouse Step-by-Step Learning Path.

Your ABCmouse account must be created on a desktop computer. After the initial account setup, the platform can be accessed from a smartphone or tablet. Download the ABCmouse app by clicking on the App Store or Google Play links found below, but remember to create your account on a desktop computer first by visiting this link!
Learn more about the program by watching this one minute video: