The River Bend Quilt Guild will be hosting their 18th annual Quilt Show at the Mishawaka Library over a three-day period starting on Thursday, Aug. 25. The public is invited to attend free of charge between the hours of 9 a.m. to 8 p.m. on Thursday, from 9 a.m.- 6 p.m. on Friday and Saturday from 10 a.m. to 5 p.m.
During this year's quilt show, dozens of River Bend Guild members will proudly display their quilted works of art. One of them is LaPorte County resident Maribeth Peterka. She will display three quilts; one is a special glow-in-the-dark quilt she has titled Ghost Quilt. When a black light is shined on the Ghost Quilt, which is all white, ghosts appear. The display will be interactive, so anyone attending can push a button that will turn on a black light to make the glowing ghosts appear on the Ghost Quilt. Peterka said this is the first interactive quilt display represented at a River Bend Quilt Show.  
Two of her four other quilts in this year's River Bend Quilt Show hold emotional ties for her and her family. During the pandemic last year, she and her sister, Ann Marie Sandy of Spring, TX, started making twin quilts Birdseed by Tula Pink.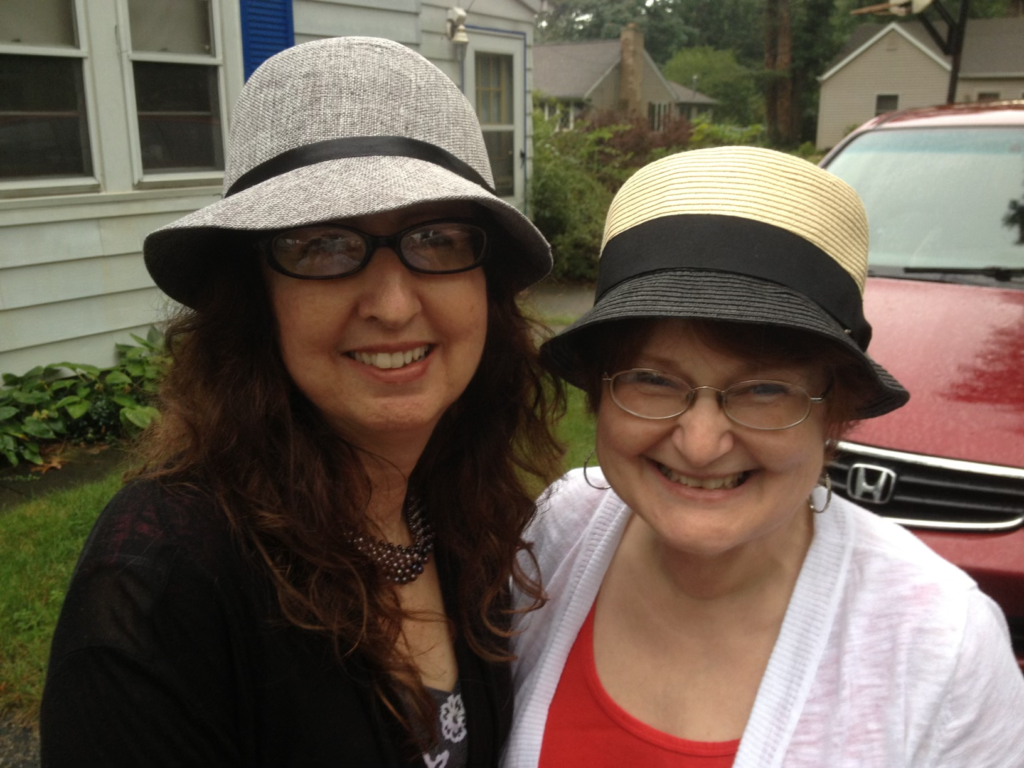 Stitch by stitch, the two encouraged each other to keep going by face timing virtually. Although Sandy came close, she never finished her quilt because she became sick and unfortunately died on Jan. 30 from complications of COVID-19.
Peterka not only finished her quilt but her sister's quilt as well.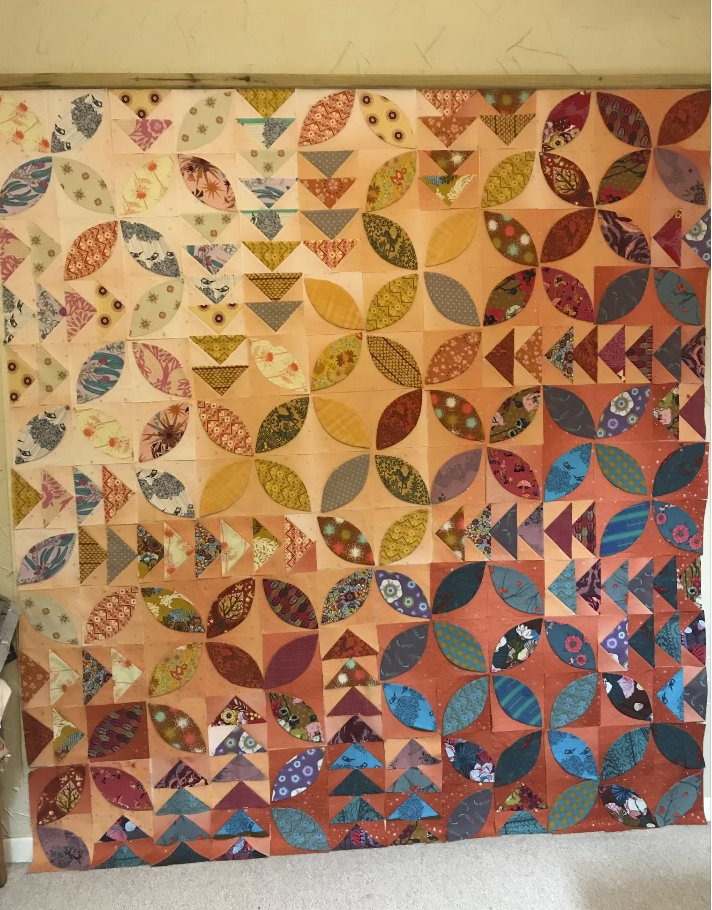 Peterka will be at this year's River Bend Quilt Show on Thursday and Friday; all three of her quilts will be on display for the entire three-day period.
Anyone who stops by the Mishawaka-Penn-Harris Public Library during the quilt show can cast a voting ballot for their favorite quilts. The River Bend Quilt Guild will be announcing the top three winning quilts on the River Bend Quilt Guild Facebook Page.